College Portrait Services
Book Appointments <<
|
Customer Sign-up <<
Looking for the right partner to trust with your College Seniors?

We get it, all you really need is a group that's reliable, accommodating, and cares a lot about taking good photos.

Integrity, Service, and a Pinch of Creativity
Our college administrators look to us each year for guidance and best practices for a successful Graduation Portrait turnout. Indoor or outdoor, we photograph thousands of seniors each year. We bring creative poses and props, coupled with a great attitude, to make every senior's "canvas" an impressive one.

Photographing over 20,000 graduates annually for portraits, this is our fastest-growing market. We have supported this rebounded interest by rejuvenating different ways of offering this service throughout the year. We even offered Virtual Portraits during COVID. Whether it's Pre-Holiday, a Grad Fair, or Early Spring Portrait Sessions, we can help! We team up with you to plan and promote your event. We monitor the appointment activity and adjust based on student demand.

Our portrait teams are professional and really enjoy what they do. We love new tools! We continually incorporate new technology into this market to build more efficient ways of proof delivery, image management, and setting appointments. Our approach to each event is tailored to that school based on current discussions with the contact and our historical data. Our team provides consistently great photos quickly and affordably to your graduates and their families. Let us relieve you of some of this portrait-planning burden. The ability to communicate and come up with solutions quickly will make working with the team at Island a new pleasure!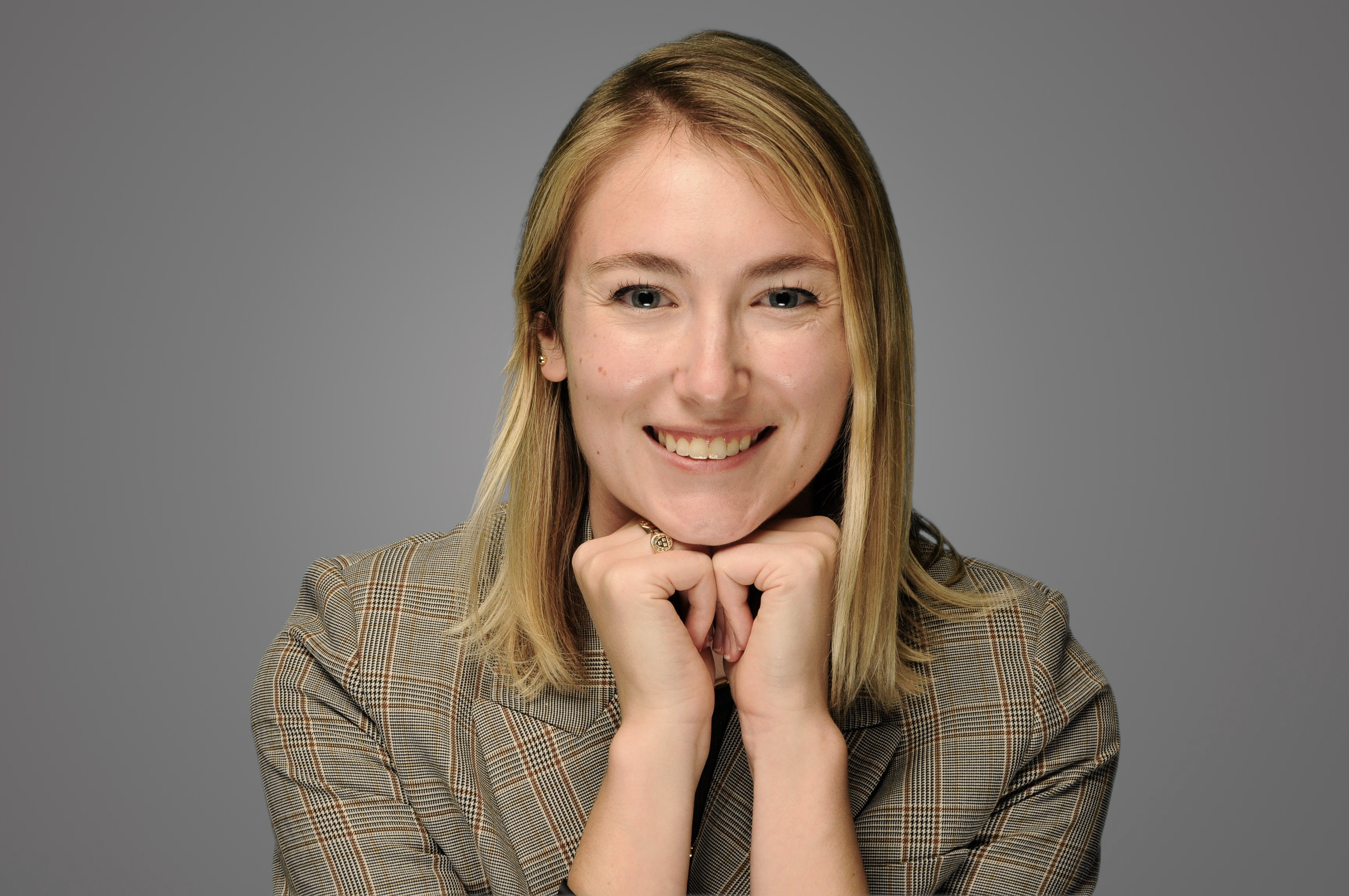 Why Choose Island Photography?
No Cost or Obligation
There is never any cost to the school or graduate nor obligation to purchase.
We listen to what's important to you and build the plan together!
Fun and Experienced Photography Teams
75% of our photographers have been with us for between 5-10 years. They keep it light and fun with great attitudes and creative posing, bringing new, fresh ideas to life each year.
Green Screen
Green Screen allows us to provide an impressive selection of portraits. With 5 backgrounds per pose, and usually 8 poses taken in a session, students come away with at least 40 proofs to select from! A portion of these backgrounds will be school-specific.

Flexible and Easy Appointments Online
We optimize participation! Students are reminded via text and email about their upcoming appointments.

Fastest Proof Delivery in the Industry
We deliver online proofs within 3-5 days after the session and hard copy paper proofs are delivered via USPS within approx 7 days.

Our Products and Pricing Accommodates All!
Fair and reasonable prices starting at only $39.95. We offer Digital images and products, as well as single and multi-pose print packages.

LinkedIn headshots are also part of the session.
A few professional headshots are taken for social media, employment, or yearbook purposes. These are more natural, relaxed poses (a complimentary social media image may be arranged).


We will provide multiple portrait dates on campus, leaving no student behind! Island Photo also offers our portrait studio located in Port Washington, should any student need additional photos or cannot make the dates on campus.

Let us help create memories your seniors won't soon forget!
For further discussion contact Cheryl Ipiotis: 516.767.1234 or email cheryl@islandphoto.com