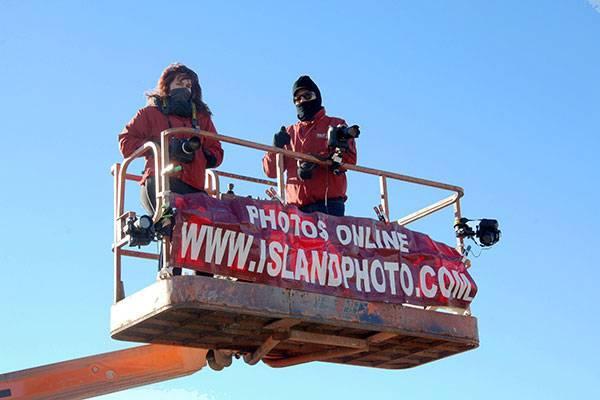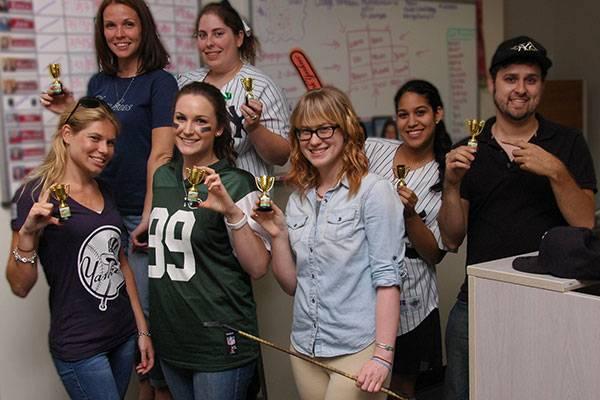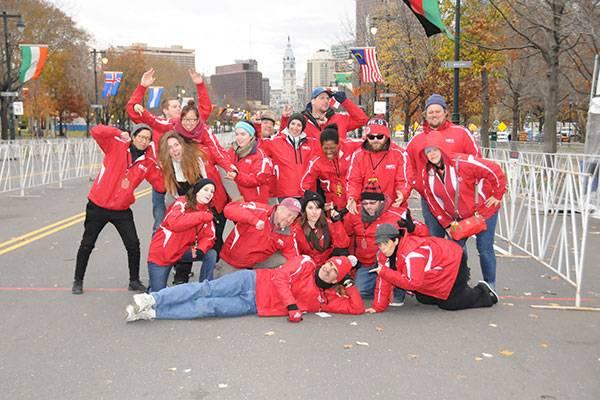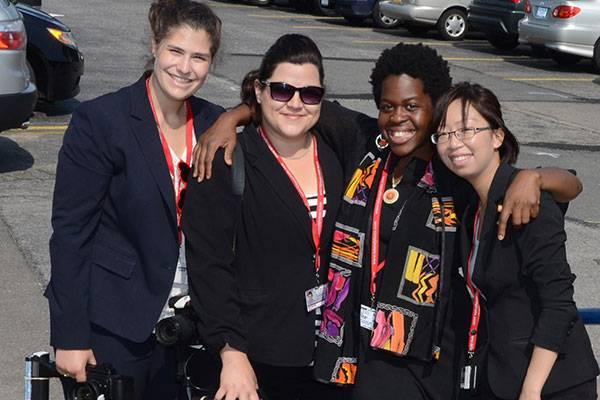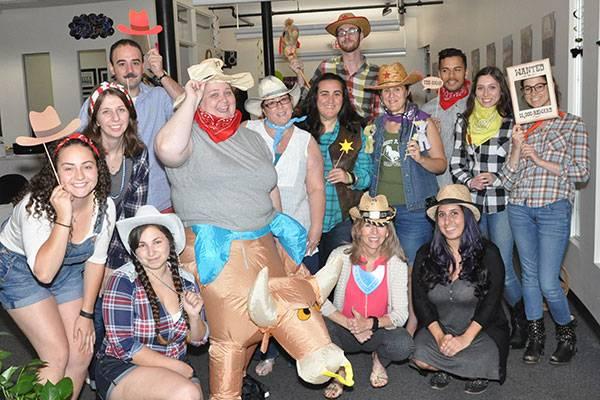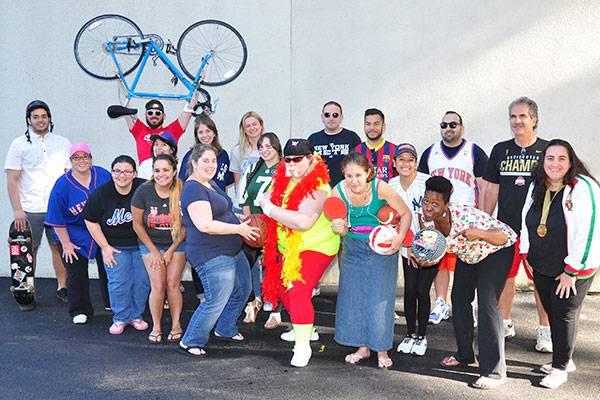 Job Description:
Challenging and fun, this is no ordinary office job! Spend your summer helping us identify graduates from colleges and high schools in photos we take. This is an ideal position for those who enjoy solving problems, thrive in a fast-paced environment, and hate business suits. Our office environment is casual, modern, and doesn't involve any customer interaction. Be a part of a great team while gaining valuable experience!
You'll be working within our Production Department as a Production Assistant, aiding with daily department tasks including but not limited to:
Correctly identifying students in photos
Utilizing mailing machinery to send out proofs
Light data entry and administrative tasks
Requirements:
Very comfortable on a PC platform
Extraordinary attention to detail
Effective communication skills
Working knowledge of Excel a plus
Position begins at the end April and will last until the beginning of July.
We are open 7 days a week and we offer multiple shifts: 9:00am-5:30pm, 12pm-8:30pm, 6:00pm-11:00pm, 6:00pm -2:00am. However, hours offered may change based on work availability so flexibility is a plus. Applicants must be able to work 5/11 - 5/20 and 6/21 - 6/24. In your introductory letter, please indicate which shift you're interested in and how you'll be a good fit for this position.
Fill out the form below and we'll be in touch!