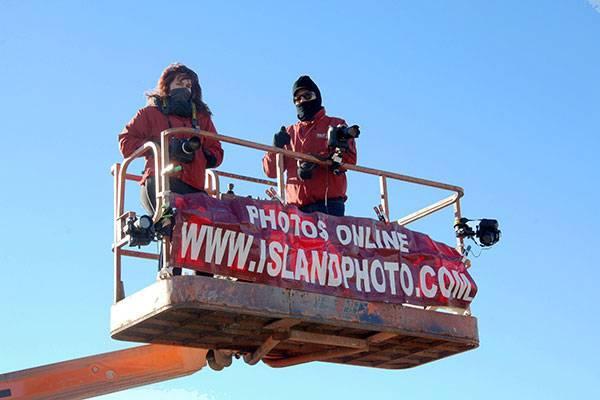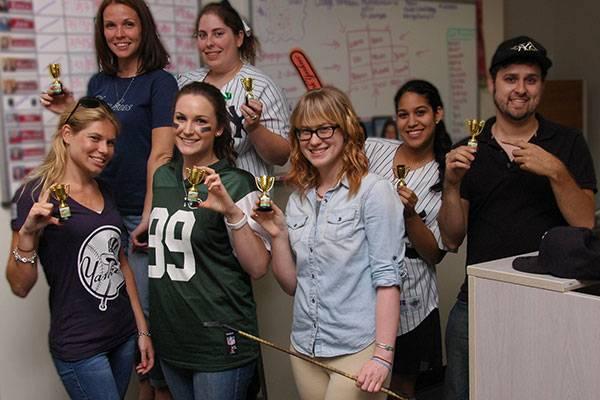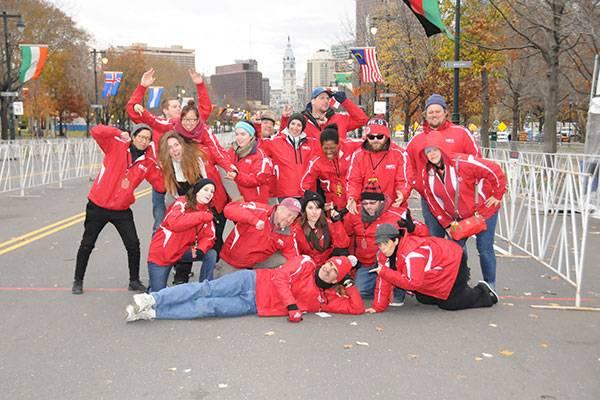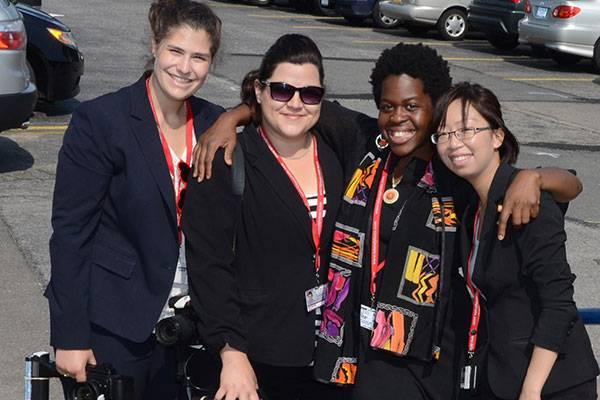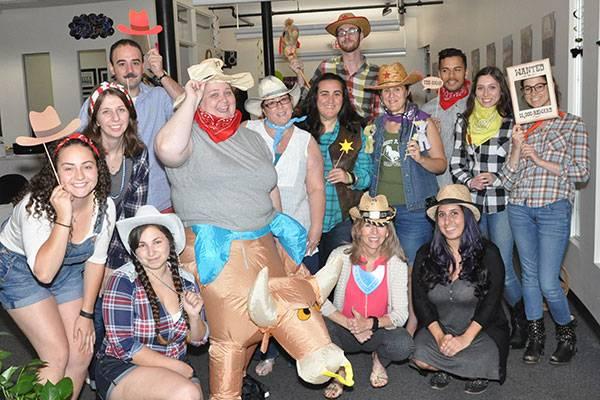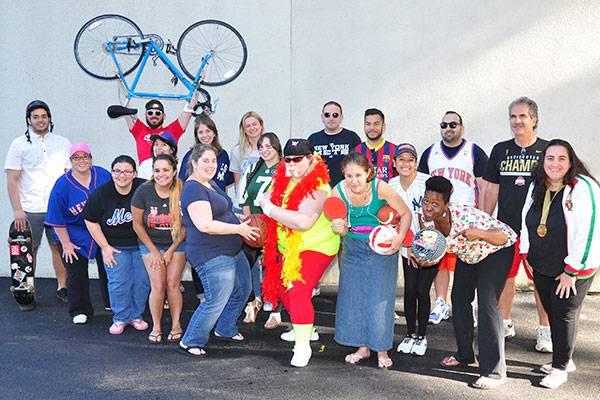 Job Description:
We are looking for an energetic, organized, "people person" to join our fun and dynamic team of photographers. This is an excellent opportunity for someone to hone their photography and event skills. Many of the events are fast paced and revolve around working with young adults, children and administrators. This opportunity is a great confidence builder and will help to develop team member skills as well as the ability to work on your own. Most events throughout the year take place on or around Long Island however travel opportunities are available. We hire for year round positions and also seasonally for the months of May and June.
Requirements for joining our team:
Photography experience a bonus but not required!
We will train the right candidate as long as there is a real interest to learn.
Some customer Service experience or experience working with children is a bonus
Must own a reliable vehicle -- All shoots are on location and require equipment (varied amounts) Also must be comfortable driving in and around Manhattan.
Must be available during school hours including time after school for event breakdown
Must fulfill your schedule once you have committed.
Must have the ability to set up/break down, and carry photo equipment
Must be able to pass a basic background check to work with children
Strong Willingness to learn
Ability to present a professional and positive image at all times
Must enjoy working with different people (children and adults)
Fill out the form below and we'll be in touch!