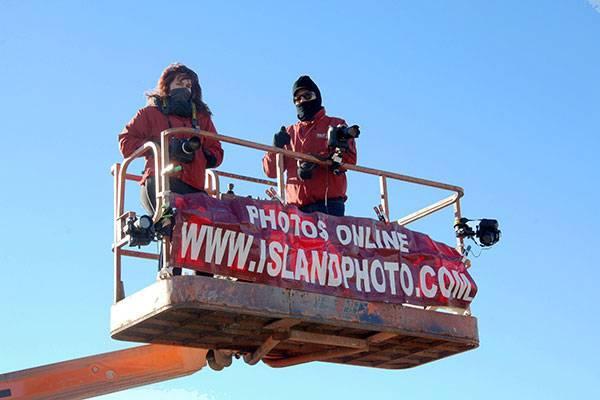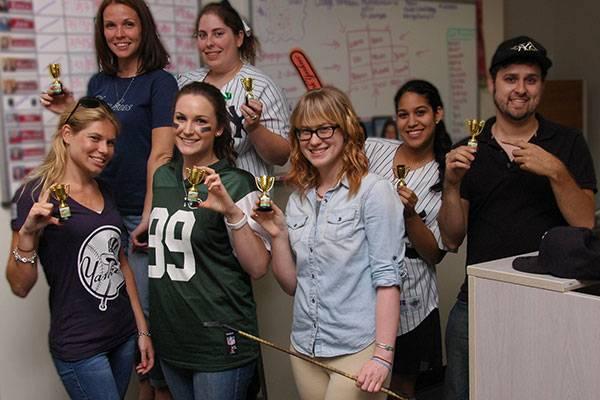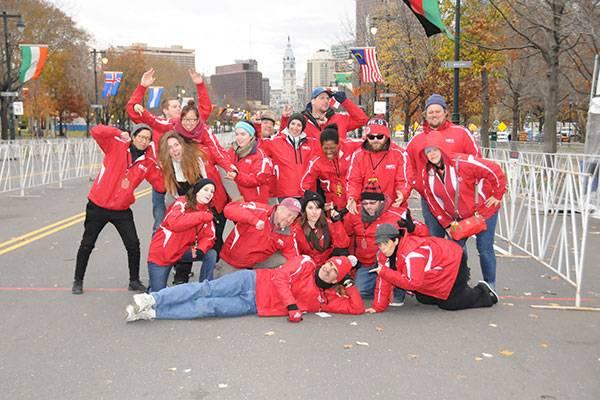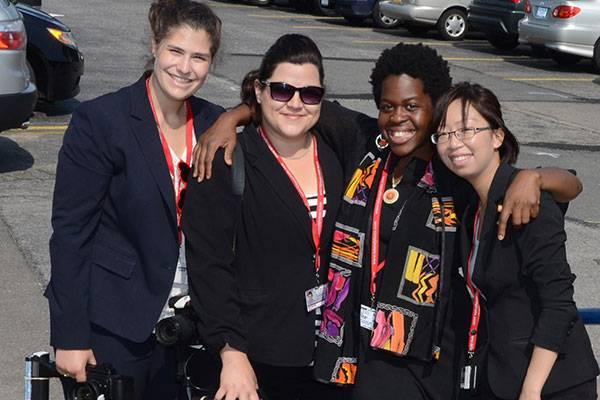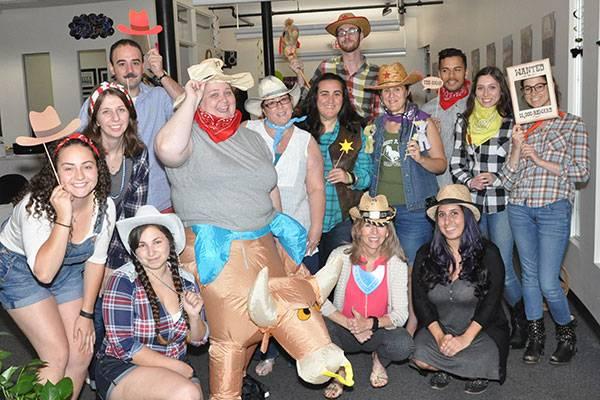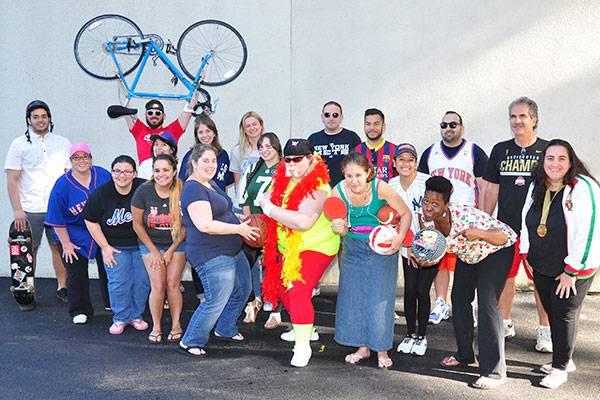 The Job:
With over 600 events in an energetic 7 weeks, we are looking for a few good geeks to join our busy Graduation Image team. You'll be working within our Art Department, sorting and prepping thousands of images from hundreds of graduations. Including, but not limited to:
Securing and importing memory cards
Organizing and categorizing photos
Archiving/backing up images
Light photo editing (when needed)
Who you are:
You work extremely well with computers, are focused and methodically organized.
You know a good photo when you see one (and when you don't).
You are undaunted by deadlines and love challenges.
"Beast-mode" is one of your settings.
You're a quick-learning, technology-loving individual who thrives behind the scenes.
Requirements:
Ability to work comfortably on a PC platform
Adobe Photoshop CS6/CC (all skill levels accepted from intermediate to expert)
Incredible attention to detail
Working knowledge of Computer Drives/Storage/SD cards
Must be available on the following dates: 5/16-5/25, 6/22-6/25
Specific knowledge of photography and advanced computer troubleshooting not required, but a huge plus!
This opportunity is a part-time/seasonal position, lasting from mid-April through late June. A training day will be held before the start date, TBA.
Several shifts available!
M-F 12:00pm-7:00pm, M-F 6:00pm-12:00am, M-F 8:00pm-2:00am, Sat-Sun 9:00am-5:30pm, Sat-Sun 6:00pm-11:00pm (shift only available during busy weekends).
Note: some weekend/evening work will be required by all during our busiest days.
Applicants should be aware that hours offered are based on work availability, so flexibility is a plus. Apply with your resume and introduction letter to be considered for this unique opportunity. Must be local - not a telecommuting position.
Fill out the form below and we'll be in touch!