Aug 19, 2020
by Island Photo
First and foremost, congratulations to our upcoming class of 2021! 2020 has definitely been an interesting year. To put it simply: On a more serious note, this year has been a trying one, to say the least, and the most concerning year in terms of public safety and health. COVID-19 — otherwise known as coronavirus — has affected us all in more ways than one. The pandemic has left us with a "new normal": u...
---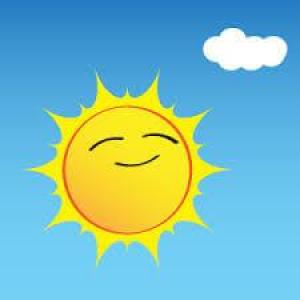 Jun 15, 2016
by Jen, Customer Service Supervisor
So the time has come and school is out for summer, and all you want to do is go to the beach to have a good time. After a few good days at the beach and getting your tan on you realize, "oh no I have my senior pictures coming up and have to wear an off- the-shoulder drape"! Well ladies, the easiest thing you can do to avoid the tan lines is to try to stick with strapless or bandeau style bathing suit tops...
---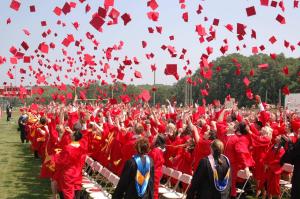 May 2, 2016
by Ashleigh, Customer Service Assistant Supervisor
While your high school graduation may seem far away, it's never too early to start preparing for college! Prepping for dorm life is exciting, but it can also be overwhelming. Here are a few ways to keep your new "home away from home" comfortable, organized, and fun! Snacks! Whether it be a study treat or just for when you don't feel like going to the dining halls, snacks in your dorm will never go to waste. &...
---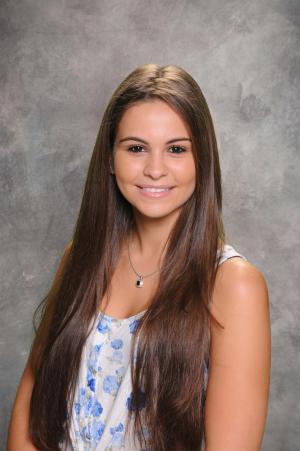 Apr 8, 2016
by Kelly, Customer Service
It's not every day that you sit down for professional portraits, and in the "selfie" era, most of us are not sure how to properly pose for portraits. Our photographers are trained to help you, but it is always good to come prepared. Here are some tips to get your ready for your portrait session! Hair! For long hair, hair resting on top of the shoulders typically makes hair look messy. You should either have all hair in front...