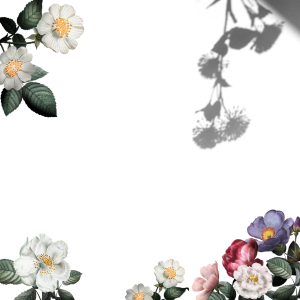 Sep 25, 2020
by Island Photo
This week's Friday Freebies are a few sticker graphics for your Social -- posts, stories, you name it. We have: (Click links above to download!) Let us know how you feel about these, and if you have any requests! We'll catch you next Friday for another freebie! xoxo The IP Team
---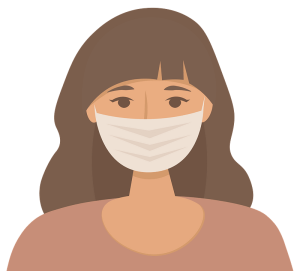 Sep 17, 2020
by Island Photo
Hey everyone! We know that we've all been trying to handle the current COVID-19 situation to the best of our abilities -- click here and here to our other posts where we speak of what measures we've been taking to overcome these hurdles -- disinfecting, keeping our distance, and most importantly, keeping ourselves covered. We know for the students reading this (and the parents of these students reading this) that school is...
---

Sep 7, 2020
by Island Photo
We're back with another edition of... *drumroll* Friday Freebies! This time, we have phone wallpapers! This is at an iPhone X resolution (1125 x 2436) but should work for all devices. Resize the image or have your phone automatically resize and fit for your phone. We've got some classy, practical, and of course, aesthetically pleasing lock screens for you to have - for free! We have: a cute shiba inu! "You are exactly ...
---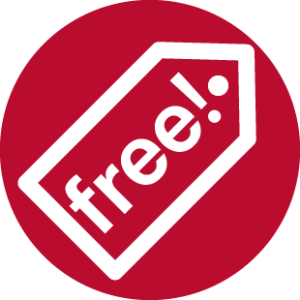 Sep 4, 2020
by Island Photo
Good evening to all! To end this first week of school, we're starting something new to post every Friday for you. We're calling it "Friday Freebies"! Given the name, I'm sure you know what it is. Well, it's pretty much exactly what it sounds like - on Friday, we're giving away Freebies! They're original designs created by our very own team over at the art department - the same folks that edit your scho...